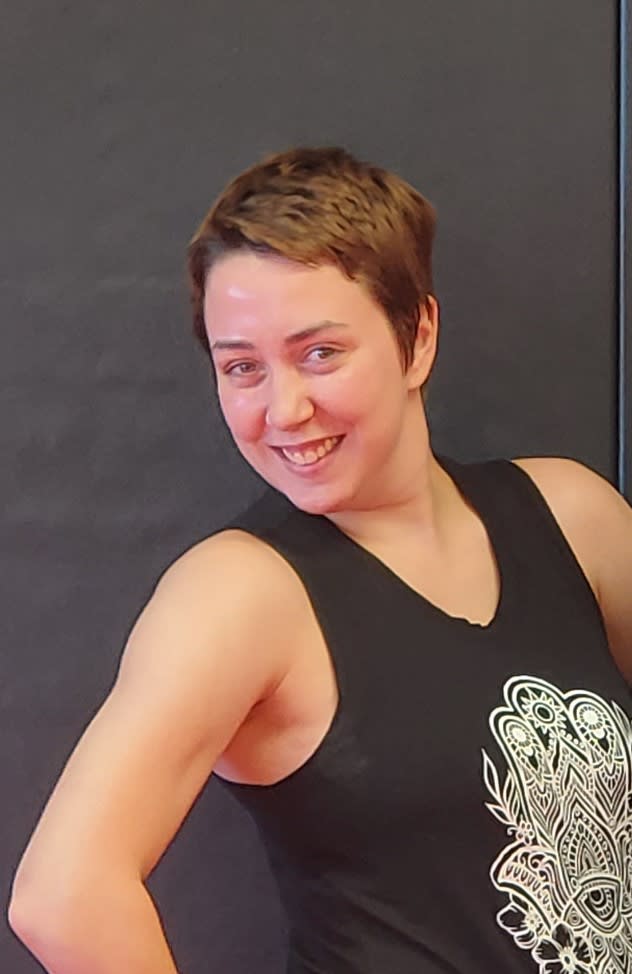 Samantha Patrick
Samantha has been Inducted into the 2023 Action Martial Arts Hall of Honors as an Elite Warrior in Martial Arts, and recognized by FIMA, the Federation of Israeli Martial Arts, as Top Female Krav Maga Instructor of the Year.
Sam has been involved in martial arts since she was 6 and currently, has a green belt in Krav Maga, second degree black belt in Isshinryu, and is a certified Level 2 Krav Maga Instructor. By the age of 16, she discovered her love for teaching and continued teaching until she relocated to New Orleans from Hammond at age 20.
After moving to Baton Rouge, she discovered SICA and has been part of the family since 2017.