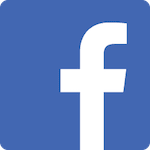 I have been trying to find the right words to describe how amazing this place is and how much the instructors have touched our hearts. My son is accepted for who he is every time he walks through that door. My daughter has leg/hip issues and is aided in her right ear. Even with an aid in she struggles to hear and there are some things she struggles to do because of her leg. They never shamed her and never made her feel less than (we've experienced these before at other places) Its refreshing to see a place willing to accept you for who you are while teaching the kids the zame through their discipline techniques and training. I highly recommend S.I.C.A. to anyone looking for a place to practice MMA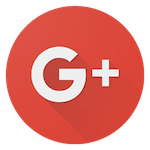 Amazing place to train. They will teach you, push you to your limits, and support you. Every trainer at SICA is all about the betterment of their students and making sure their students know how to defend themselves. If you are looking to become a better, stronger version of yourself, give SICA a try. (You are going to love it)
My daughter is being bullied at school so I enrolled her in the young warriors program. So far it's been awesome. She can't wait to go back and never complains about going to learn. The people are professional and the place is clean. I highly recommend to anyone wanting to learn self defense and/or self confidence.

And I absolutely love this place. I love the instructors I love the self-discipline that they are teaching my child and I also love the fact that they make the children hold themselves accountable. I love that they have to earn their stripes or their bills that it's not just given to them it gives my son a feeling of accomplishment a goal to achieve. My sons father committed suicide in February 2014 and he hasn't had a proper outlet for his emotions and I feel like this is a great place for him to do that to be able to release some of those emotions in a positive manner. I've also referred a few people there I'm not sure if they've signed up or not but I told them if they do to mention my son and I were the ones who referred them. I love the family atmosphere as well. I am so glad we enrolled in this it's truly been a blessing for my son.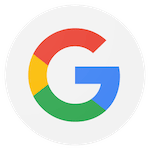 I tried working out other places, but S.I.C.A. MMA feels like a second family to me. All the instructors and members are friendly and supportive. Everyone works to hold each other accountable. They have encouraged me to break through physical and mental barriers, helped me gain control of my anxiety, and worked with me to improve my health. Every class I come to feels like I'm coming home.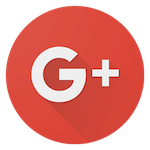 This is not your average feel-good facility to work out and train. This place is a haven to learn unfiltered, technical, and VERY effective self-defense and fighting skills. It is intimidating to the first-time goer, but if you allow yourself to continue, you will find an honest family in which you can communally evolve both physically and spiritually.
This place is well equipped to challenge you beyond the limits that you hold yourself. "Can't" is a word that is continually overcome throughout each training session. Give it a try. It's changed my life. It can change yours too.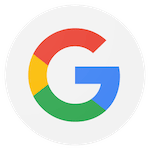 Great class. Instructor took the time to help each individual student with various techniques regardless of their current skill set.
Great training for self defense for men and women. Large space so not cramped up while training. Knowledgeable instructors who take the time to make sure you understand the techniques. Anyone looking to have the confidence to be able to defend themselves and their family should the need arise, should definitely check this gym out.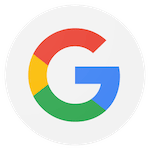 S.I.C.A MMA is the best if any one in ascension parish interested stop buy for an appointment. The owner Mr Keith would love to have you. We are located in the same location as Malco movie theater.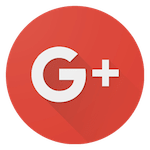 There is nothing like S.I.C.A.! An Israeli martial art practiced by the Israeli Defense Forces USED to be the most effective martial art in the world. S.I.C.A. has taken its place. If you want the best workout of your life, if you want to protect yourself and loved ones, if you want to do things you never thought you could do, then SICA MMA and Fitness is where you need to be.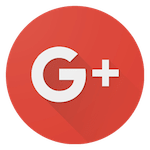 The best fighting, self-defense and fitness training you're going to find in the area. Even in class settings, you can expect personal attention to your progress, performance and needs. You'll quickly find yourself able to things you didn't think you had the strength or stamina to do before, even - or maybe especially - if you have any injuries or special circumstances to work around. In a world full of fight and self-defense training that doesn't stand up to real-world scenarios, this is the only training in the area worth paying for.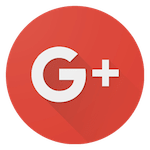 Combative and fitness training at its best. No magical, mystical fluff. S.I.C.A is not the next fad in fitness or martial arts, it is combat science used responsibly to keep you safe when challenged by those that want to take your safety from you.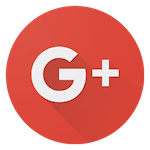 Great facility and fantastic staff. Keith Burregi takes the time to break down all the defensive moves so they are easily learned and repeatable. He also goes the extra step of showing how to defend against the techniques, just to be thorough.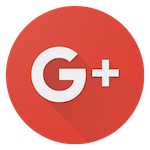 It is a very nice facility. The instructors are very knowledgeable. Great overall experience.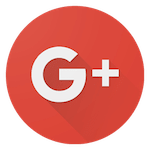 Real world training, great facility!
this isn't just a program it's a family