Refuel Your Body With Our Yoga Classes In Gonzales
Sometimes your body needs a break. Make it happen with our Yoga Classes at S.I.C.A. MMA.
Yin Yoga was developed to penetrate deep into connective tissue, expanding flexibility while invigorating the energy centers of the body (nadis) to release blockages and increase your energy flow. Focusing on static movement, breath work (Pranayama) and meditation create a profoundly deep and rewarding practice.
Vinyasa is a style of yoga characterized by stringing postures together so that you move from one to another, seamlessly, using breath. This practice is commonly referred to as "flow" yoga.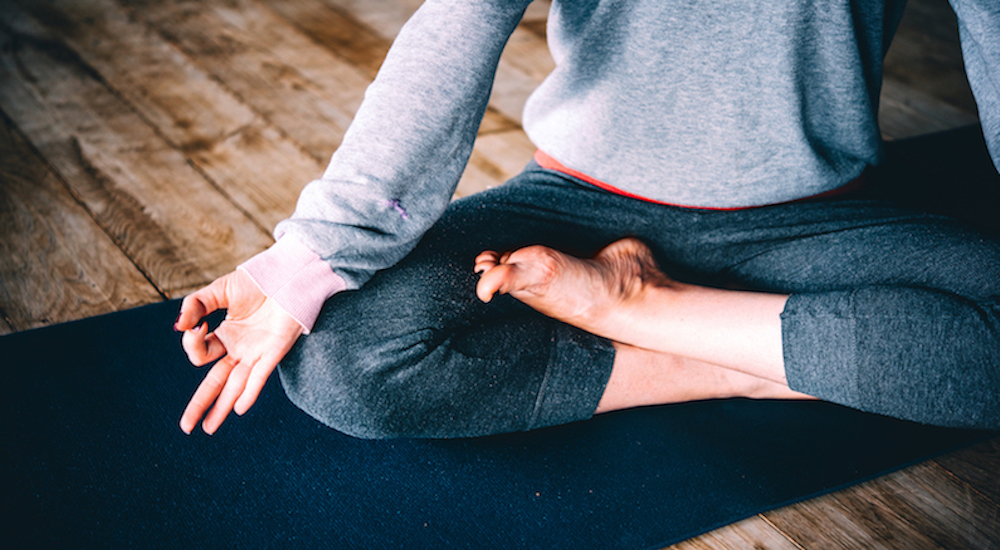 Through our Yoga classes, you'll learn that:
Vinyasa Yoga connects one posture to the next using the breath. This can be thought of as linking or flowing into postures which is sometimes why it's called "Flow Yoga". The opposite of this would be an alignment based class where students engage with a posture, explore it for a period of time and then "break the posture" by coming out.
"Transitions" are what connect one posture to another in Vinyasa. They are the in-between portion. What is not always appreciated is that transitions are considered postures themselves. To move in a more graceful, connected way, allot just as much time developing skill in the transitions as you do in the asana.
Vinyasa is synonymous with movement. Moving in and out of postures is the obvious movement but even in stillness Vinyasa is represented by the beat of your heart and inhale/exhale of your breath.
Move with breath. Breath initiates the movement of Vinyasa which is why you'll hear it referred to as a "breath-synchronized" practice.
Ujjayi Breath (https://oneflowyoga.com/blog/ujjayi-pranayama-breathing-101) is the breathing technique used. It is done by inhaling and exhaling in a rhythmic manner through the nose. The overall sensation is one of relaxation.
Vinyasa practice generates heat and can add a cardiovascular component not always present in other forms of postural practice.
Make Yoga Part Of Your Normal Routine
You'd be shocked at how much regular Yoga training can benefit your body. And with the help of our trained professionals, you'll learn how to master every move in order to get the most out of each and every Yoga session.
At S.I.C.A. MMA, you'll enjoy:
Modifiable movements
Constant feedback and support
A top-of-the-line facility
A peaceful, welcoming environment
Start Your Yoga Training Today And See How Real The Results Can Be
Are you ready to take your training to the next level? Then join us at S.I.C.A. MMA for the best Yoga Classes around. Your body will feel more rested and strengthened than ever before, helping you get more out of the rest of your week.
Get started today by filling out the short form on your screen now! We'll be happy to answer all of your questions right away.